Active Projects:
These should be considered a work in progress. I will update the build logs as I am able.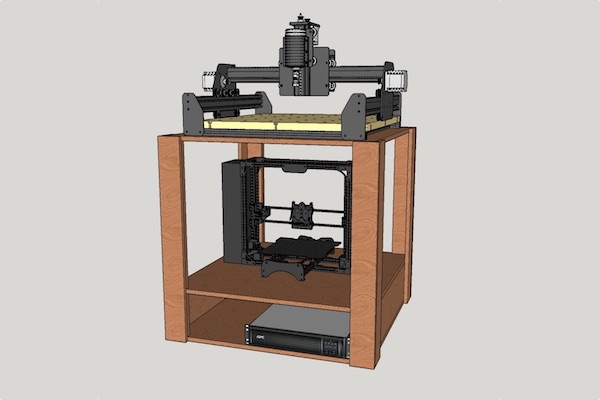 CNC 3DP Cabinet
Creating a cabinet to hold my CNC router and enclose my 3d printer.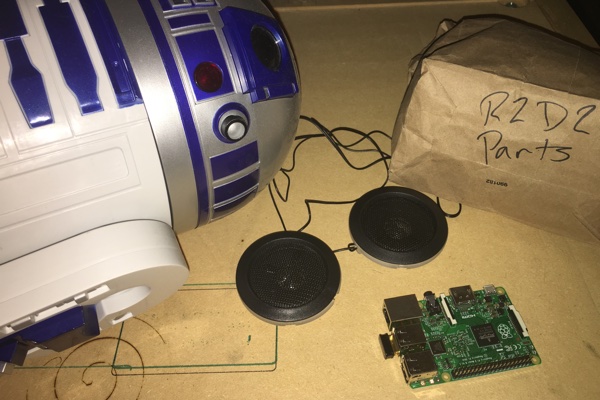 R2Dpi
Adding network and sound to a stock R2D2 toy by embedding a Raspberry Pi.
Completed Projects:
These projects have reached a stable state. They may evolve based on use, but are ready to exhibited, forked, etc.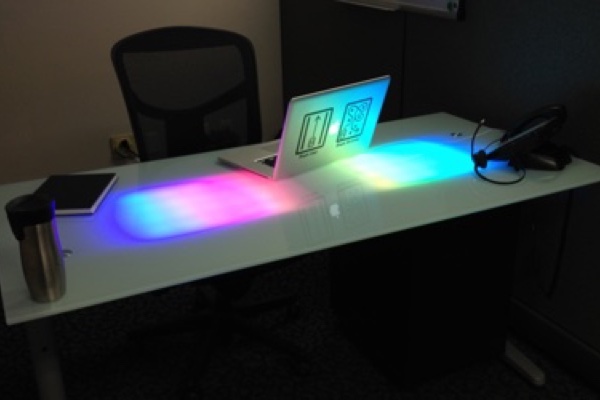 DeskLights2
Version 2 of my ambient information display.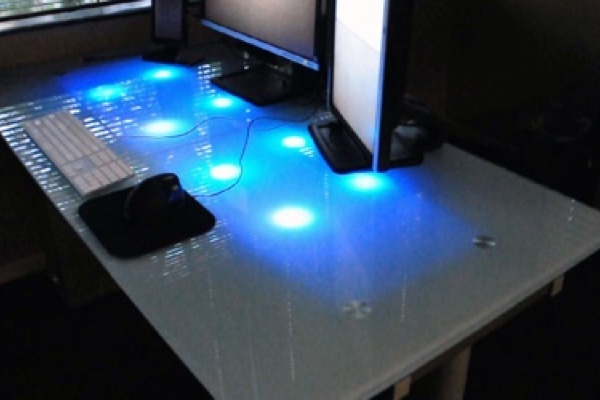 DeskLights
Version 1 of my ambient information display.
Potential Projects:
These are projects that I am likely to work on in the future...time permitting.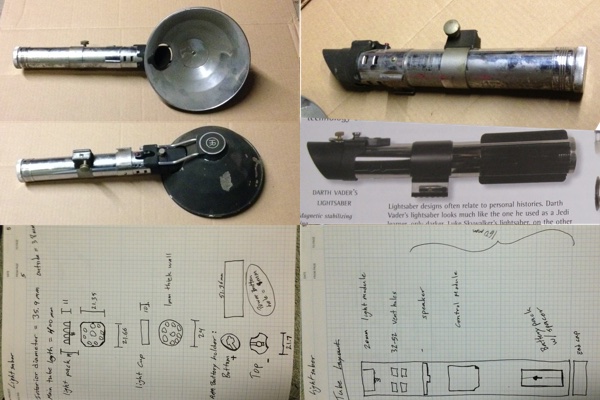 Lightsaber
Convert a vintage photo flash gun into a lightsaber with sound effects and flash light.